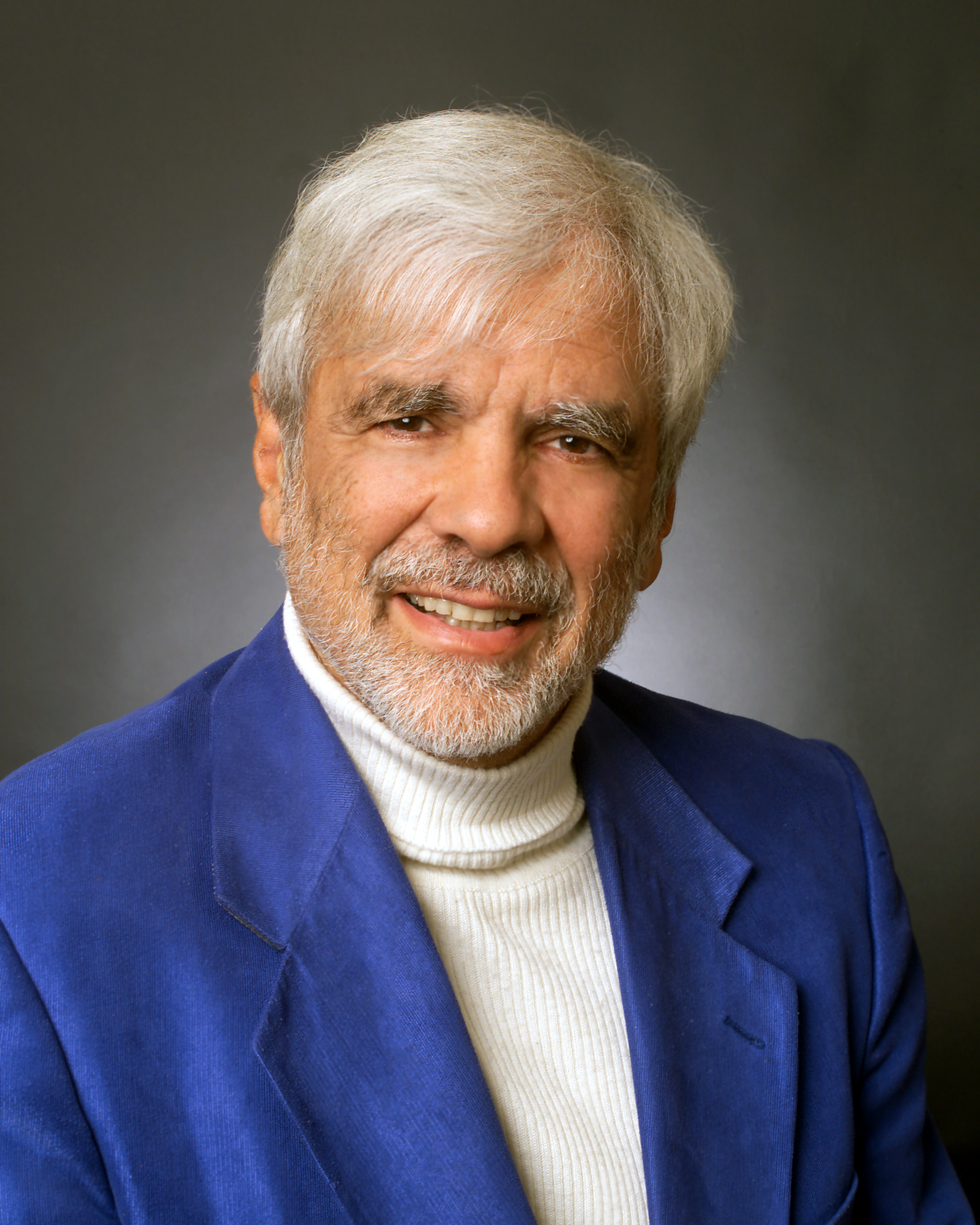 Harvard University and University of Michigan graduate, Dr. Jonathan V. Wright is a fore-runner in research and application of natural treatments for healthy aging and illness. Along with Alan Gaby, M.D., he has since 1976 accumulated a file of over 50,000 research papers about diet, vitamins, minerals, botanicals, and other natural substances from which he has developed non-patent medicine (non-"drug") treatments for health problems. Since 1983, Drs. Wright and Gaby have regularly taught seminars about these methods to tens of thousands of physicians in these United States and overseas.
He was the first to develop and introduce the use of comprehensive patterns of bio-identical hormones (including estrogens, progesterone, DHEA, and testosterone) in 1982 and (at Meridian Valley Laboratory) directed the development of tests to ensure their safe use. He teaches use and laboratory monitoring of bio-identical hormones at several seminars each year.
Internationally known for his books and medical articles, Dr. Wright has authored or co-authored 14 books, selling over 1.5 million copies, with two texts achieving best selling status: "Book of Nutritional Therapy" and "Guide to Healing with Nutrition". He authors "Green Medicine", a monthly newsletter emphasizing nutritional medicine that reaches thousands of people, worldwide.